24-Hour Hour Hotline:
0731-84069839
中文网站
Popular search products:
Allied Advanced Materials,Hunan alloy target sales,Nonferrous metal al...
Product name:CoCr Target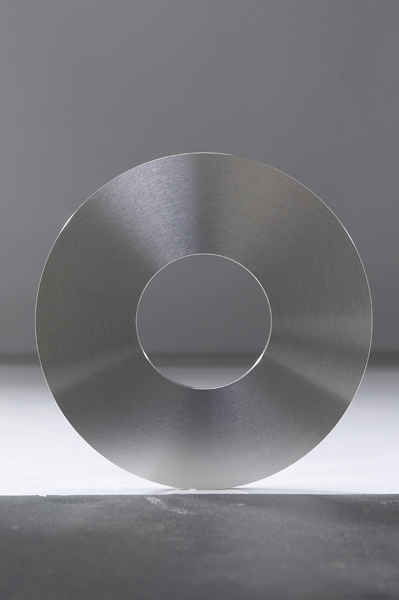 Purity 99.9%
Composition:
CoCr30wt%


  Specification:Round or Rectangular target or To customer's specification

  Typical Properties
  Surface Finish <= 0.8um
  Surface Flatness <=0.1mm
  Tolerance ±0.20mm

  Manufacturing Process
  ●Processed by vacuum induction melting, rolling and machining. Clean with ultrasonic cleaning equipment and vacuum sealed.

Storage & Handling
  ●Should be stored in dry environment, in its original vacuum packaging, at room temperature.

Note: 1. Metallic elements were analyzed using GDMS
  2. Gas elements were analyzed using LECO
  3. Major elements were analyzed using ICP